Portrait Photographer Derby, Nottingham and the Midlands
Welcome to my Portrait Photography Derby where you'll find seven different choices of portrait photography to suit your every need and taste ! A parent of young children myself, I love to photograph mums-to-be, newborns, children, families, and those other "special occasions" such as birthdays, that you'd like recorded for posterity. Many people, even adults, are often a little nervous of "having their picture taken". My aim is to make the whole process comfortable and relaxed, easy and enjoyable. The idea is to give you a good range of shots and variety in their presentation. In addition it's just as much fun for me to see a smile of joy and obvious satisfaction on the faces of clients, happy and content with the results of my work. I have been a professional Portrait Photography Derby, Nottingham and the Midlands for over 10 years now.
If you need to find someone for a little makeover here is a link that might help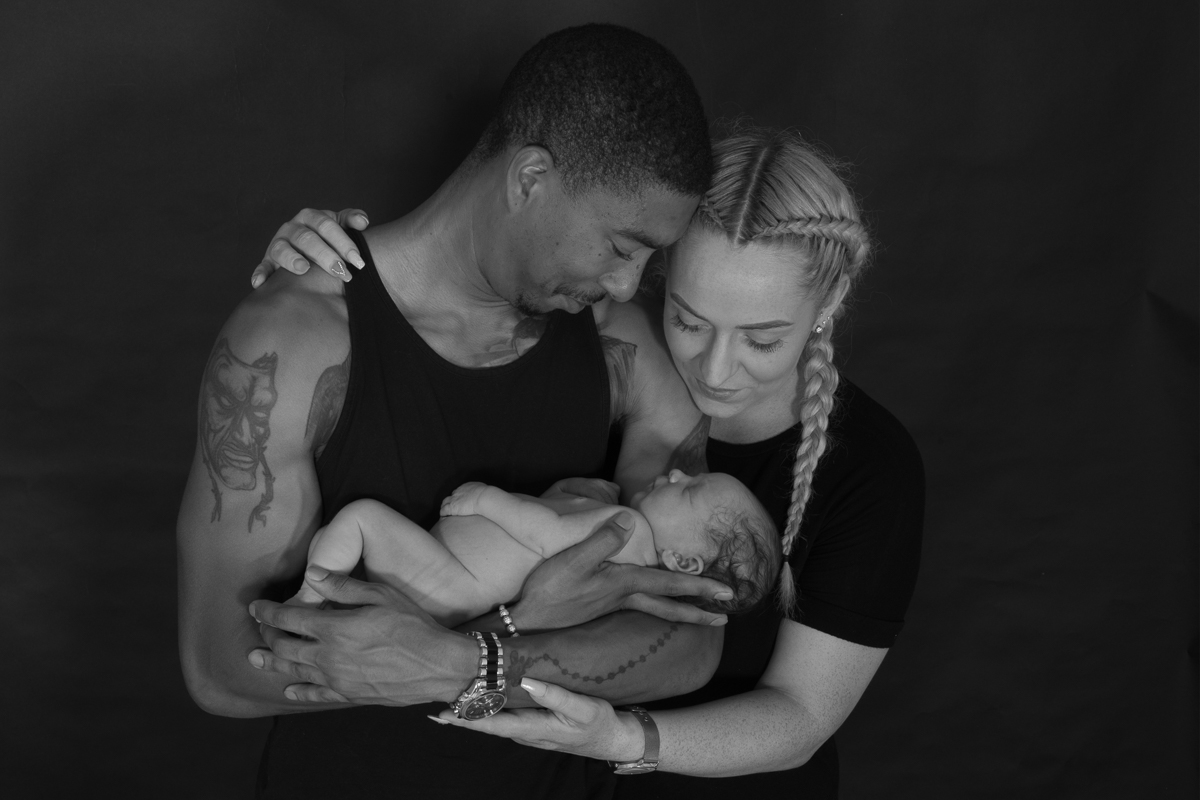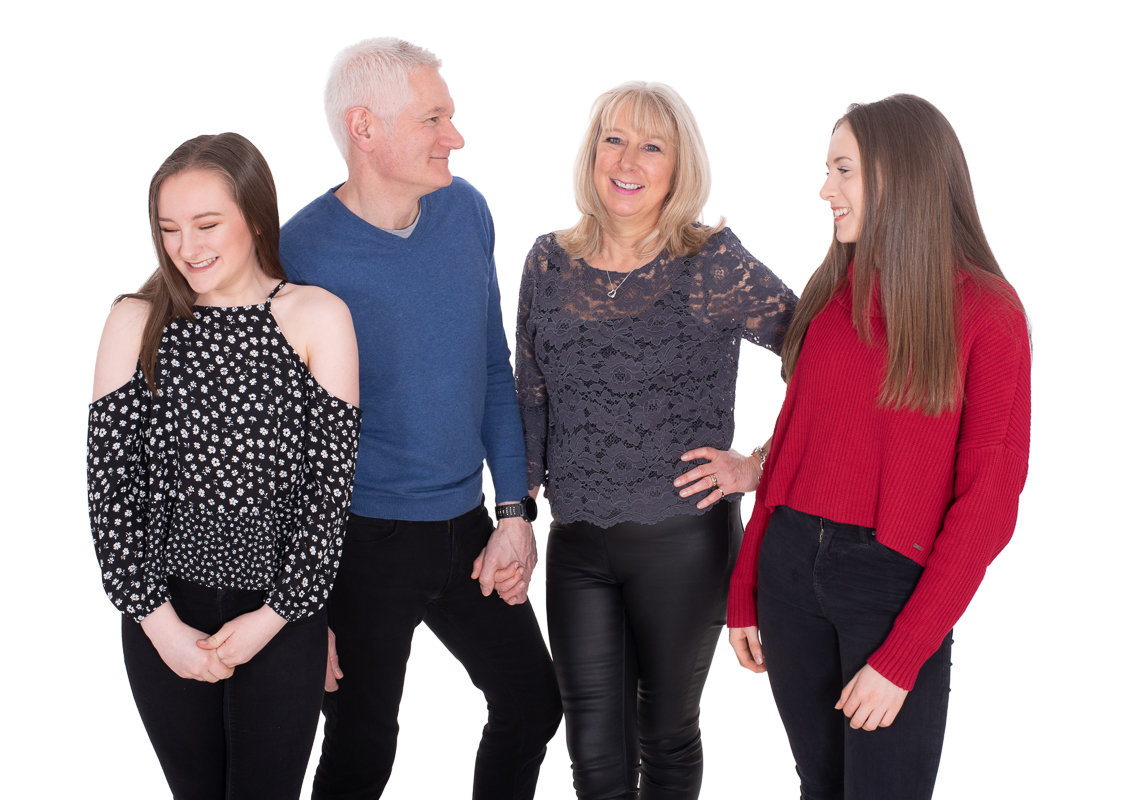 Family Photography Derby – Family Portraits in our friendly family-run studio will be an experience you will never forget
1st time family photo shoot and Chris made us feel very welcome. He's well experienced and enthusiastic and helped us get the perfect pictures. Our little girl is 2 years old and our baby boy just 6 weeks, Chris knew how to keep them interested and kept the whole shoot fun!
Went for a three generations photo shoot yesterday. Had an awesome time. Great fun. Photos were amazing. Thank you Chris. Caz leichssenring. X
Fantastic experience. Really made us feel welcome. He was brilliant with my son (1year) so that's a massive plus for me. Will definitely use again. Thanks so much x
Fantastic photo's!! I had my family photo's done here and must say that i am delighted with them! They are fabulous, i had some of my my new born done which were soooo beautiful memories forever thank you very much x Highly recommended!!